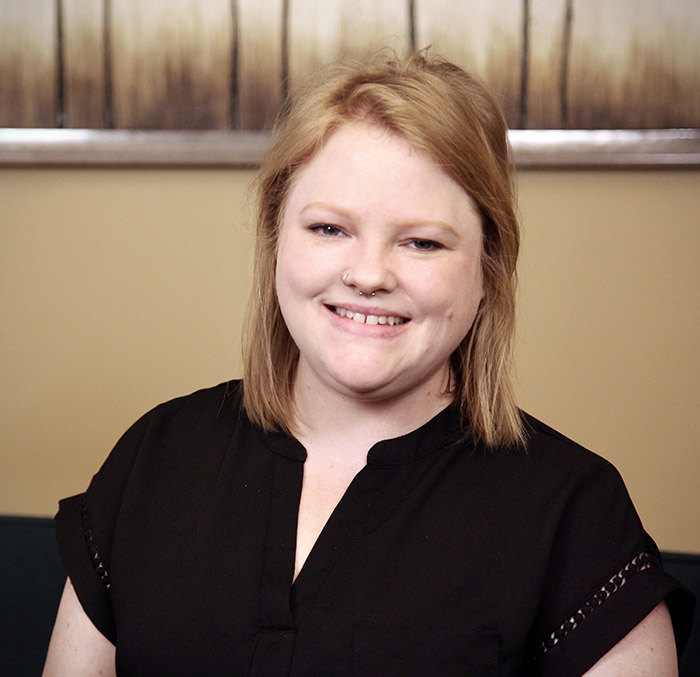 Jamie Crivello
Receptionist/Front Desk
Jamie has been with our team since 2019 and always has a welcoming and friendly vibe. She is ready to help and will ensure you are comfortable from your very first call through each and every visit. Have an insurance or payment question? Jamie will work to find answers to tough questions, with her contagious laugh and positive attitude, the answers seem easier.
Jamie graduated from South Salem High school. Go SAXONS! She attended Azusa Pacific University in California and locally at Chemeketa. She lives with her husband Dave and their sweet and sour cat Wednesday. They love exploring new places, going to the coast, and camping, all things Pacific Northwest.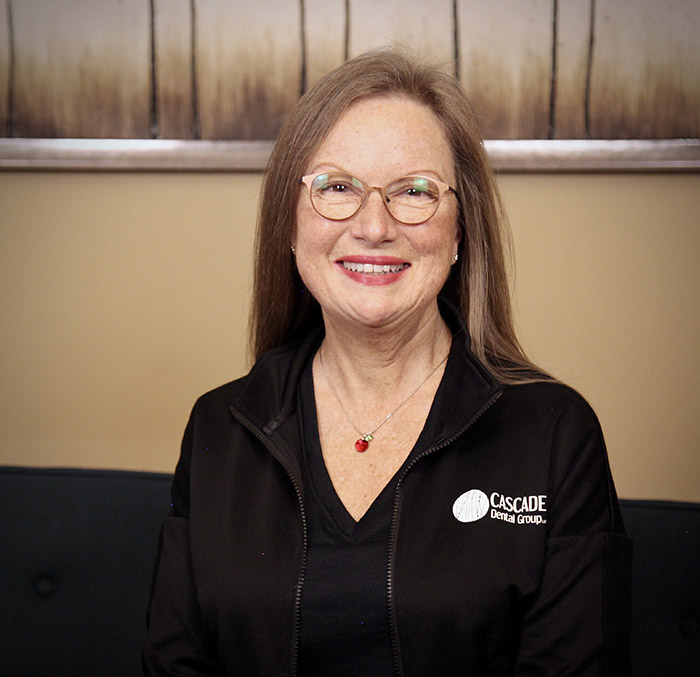 Sharon Zielinski
Recall Coordinator
Sharon is from Salem and is a very active member of the community. Sharon is a long time dental hygienist and is now working in patient relations and recall. Sharon loves any oppertunity to connect with her long time patients thru our recare program.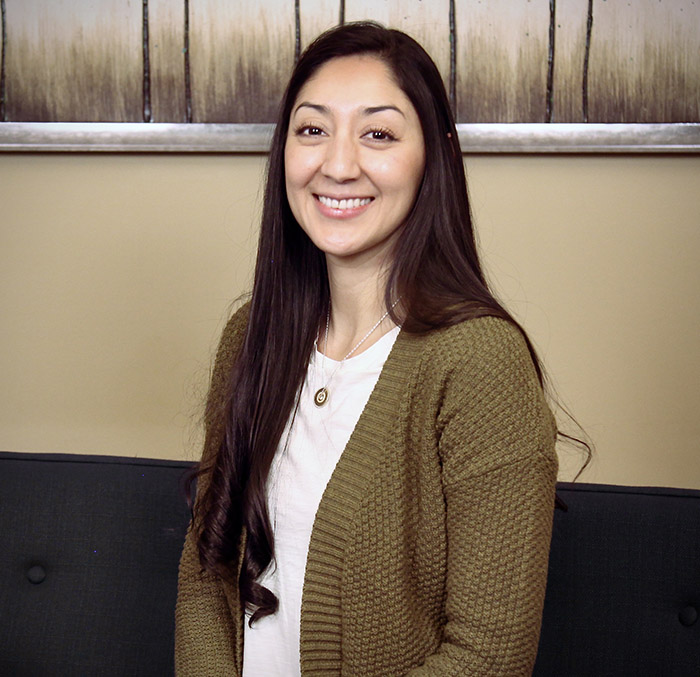 Sendy Garcia
Lead Dental Assistant
Sendy has led our amazing dental assistant team since 2019 and had been with the practice for 12 years prior to Cascade Dental Group. Sendy is certified as a restorative and expanded function assistant. Sendy is Cerec educated and trains in same day restorations. Sendy speaks Spanish, English, and also ASL. She enjoys being chair side, has a very calming personality and is great at patient care. Our patients love seeing Sendy's familiar face and great personality when they visit. 
Sendy  likes pina coladas and getting caught in the rain. She is not into yoga and has more than half a brain. She enjoys the dunes at midnight.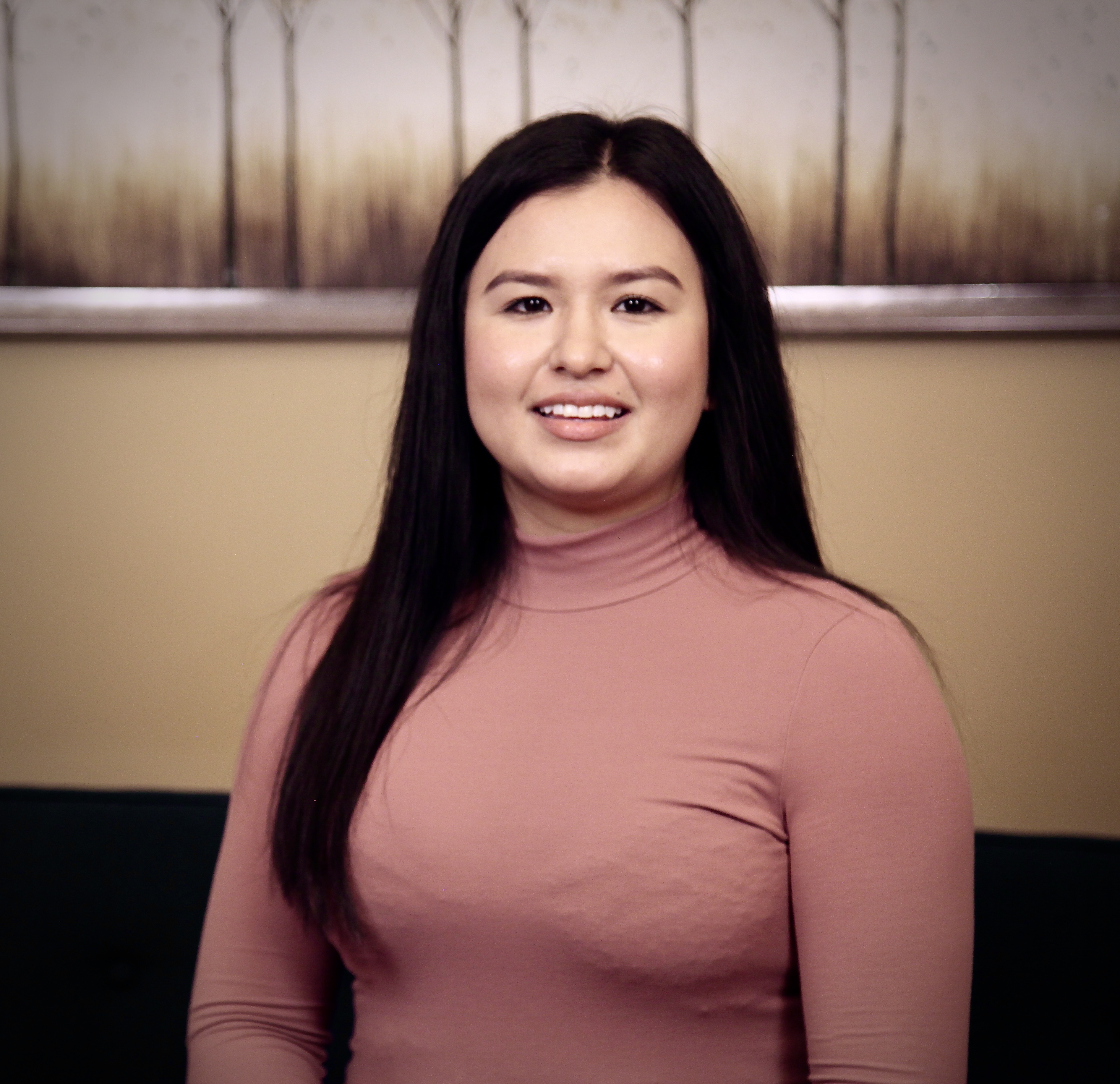 Michelle Lopez
Dental Assistant
Michelle is the newest team member at Cascade Dental, and just completed her dental assistant and radiology training in 2021. Michelle says she loves dentistry and working with this team. On her days off she enjoys spending time with her family. We can't wait for you to get to know her.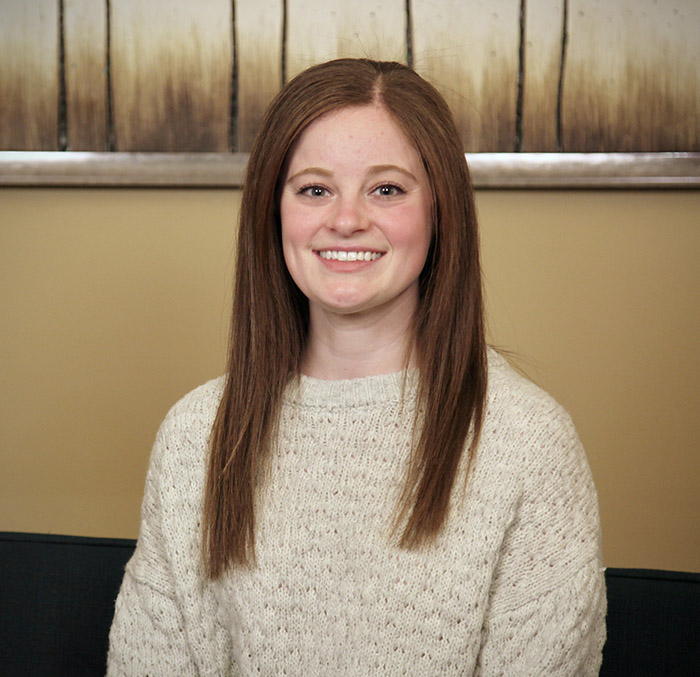 Kirsten Walden
Dental Hygienist
Kirsten is a hygienist here at Cascade Dental. She graduated from OIT in 2019. She is passionate about helping patients learn about their oral health. She loves getting to know our patients at their dental visits. She is a great addition to our team and we are sure you will love her.
Kirsten lives in Stayton with her husband Zach and their golden retriever Paige. In their free time, they love camping, exploring Oregon in their Can-Am, and mountain biking as well.