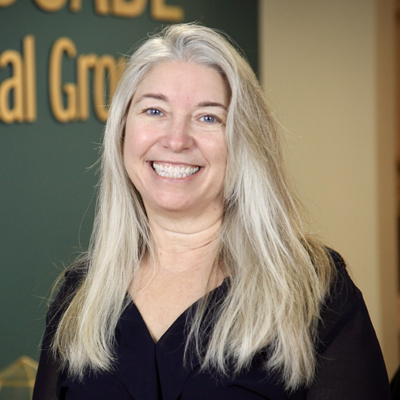 Kristi Coulombe, D.M.D
Dentist
Dr. Coulombe grew up in a military family. Her parents are from Oregon. She loves spending time in Salem, Detroit, and eastern Oregon with her family and friends, especially during summer breaks. She is married to a brilliant chef and has a beautiful daughter who goes to the University of Oregon.
Dr. Coulombe loves to travel. She also goes camping whenever she gets time. On other days, she would just like to be home reading her favorite book.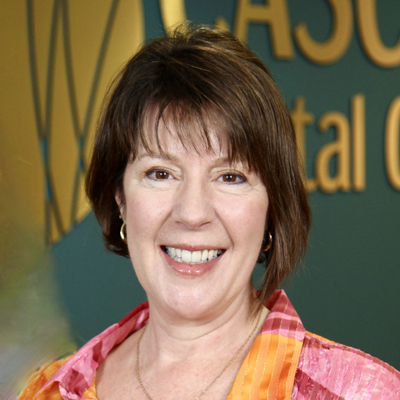 Catherine Dahl, D.M.D
Dentist
Dr. Dahl grew up in Oregon. She enjoys living in the Northwest, surrounded by her family. She lives on a small farm outside of Salem with her husband and son.
Dr. Dahl has lots of experience in the dental field. Her dental journey began in 1990 as a dental assistant, then as a dental hygienist. With encouragement from mentors, she decided to pursue becoming a general dentist. She graduated with Honors from the Tufts University of Dental Medicine. She later studied extensively and attained Board Certification with the American Board of General Dentistry. She is also a Diplomate of the Academy of Dental Sleep Medicine. She even served in the US Army on Active duty and continues to provide her proud service with the US Army Reserve.
Get to Know Us
Both Dr. Coulombe and Dr. Dahl love dentistry. They worked as hygienists before becoming dentists. They wanted to create a practice that welcomes patients in a comfortable and friendly environment where they feel at home. So they purchased the existing South Salem dental practice in 2019.
In Cascade Dental, for your convenience, we have maintained extended evening and weekend hours, this includes two Saturdays/month. Our recent expansion will allow for increased access to care for existing and new patients. In a warm and caring environment with an experienced team, we provide our patients the opportunity to relax while receiving the best dental care they deserve.
In our practice, we also offer comprehensive dental care, including digital x-rays, fillings, same-day crowns, dental cleanings, periodontal care, root canals, extractions, implant placement, dental restoration, nitrous oxide, sedation, etc. We will thoroughly examine your dental condition and help you choose the right treatment.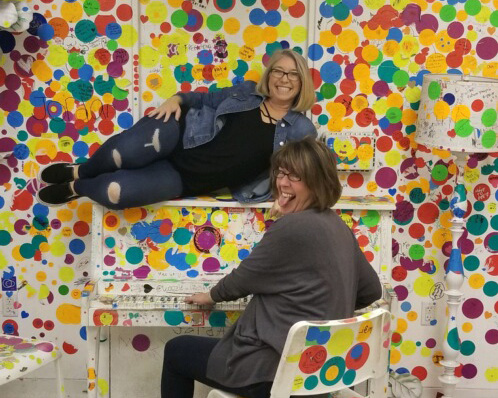 Dr. Dahl has a qualified dentist designator with the American Academy of Dental Sleep Medicine. Come see us for any of your snoring or sleep apnea treatment needs!